Some of you may remember a little advert I did for Wolfy for a Fund Raising 40k Tournament back in October, Wolfy, aka Ralph has recently been in touch again with further details which I'm happy to post up for those interested. FYI the tournament is due to be held on the 25th of April 2010.

Enough blather from me, over to Wolfy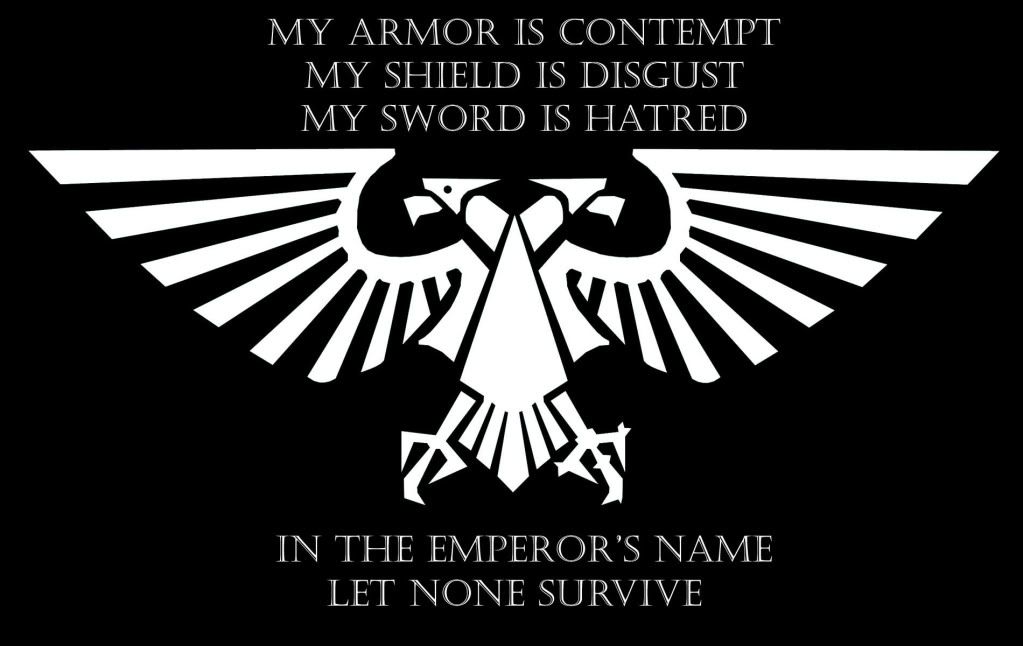 Right Guys,
I have assembled a tournament pack explaining everything there is to know about the Tournament, and how you go about securing a place in it. New prize support is coming in daily, so I will update that in
this thread
. I am giving priority too (Leeds Night Owl) Club Members, and there are a total of 20 places in the Tournament. Your place can be secured by sending me an email, details of what to provide in the message are in the Tournament Pack.
Non-Club members will need to confirm their place with Payment, Club members do not have to, although it would be great if you could pay in advance to give me a bit of a cushion to purchase some of the prizes with. Payment is accepted via Cheque or Paypal.
The Tournament Pack is available from the link below. If you spot any errors, please let me know ASAP so they can be changed.
http://www.leeds-nightowls.co.uk/downloads/lnogt/
Or from here directly:
http://www.leeds-nightowls.co.uk/downloads/tournament_pack.pdf
Thanks again for your support
Ralph.