Stonedrose
has posted a thread on
HERE
on Warseer with pictures of the new all plastic Imperial Guard Helhound. This kit has been rumoured for some time with an early CAD shot of what we now know to be the Devildog having appeared around a year ago.
The new kit will retail at £30.00/$49.50 according to a Price list which takes effect from the 1st of June posted
HERE
on Warseer by
forthegloryofkazadekrund
.
Hellhound:
Banewolf:
Devildog:
What do you think of the look of the new model? Personally I'm liking the hull alot, and also the Devildog turret but am finding myself less fond of the Hellhound and Banewolf turrets.
EDIT: The New Demolisher kit has now also been previewed by Games Workshop and brought to the attention of the community on Warseer
HERE
by Scryer in the Darkness. Further Games Workshop's preview text which can be found
HERE
confirms that the kit can be assembled as the Punisher and Executioner variants in addition to the standard Demolisher - it also mentions further new 'Bitz Packs'.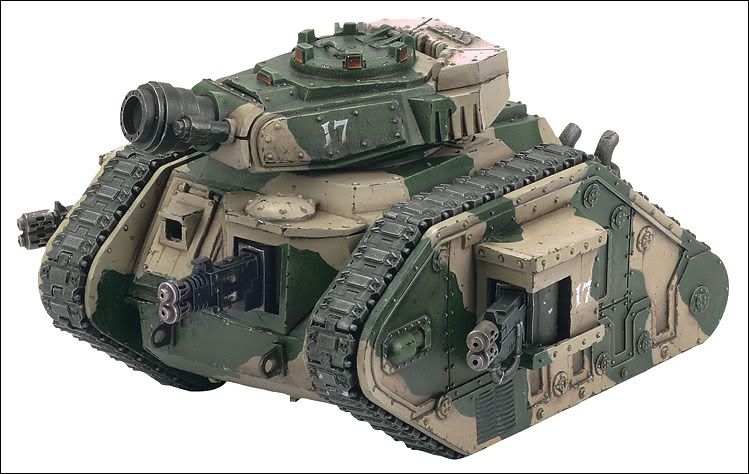 The kit also includes updated sponson weapons.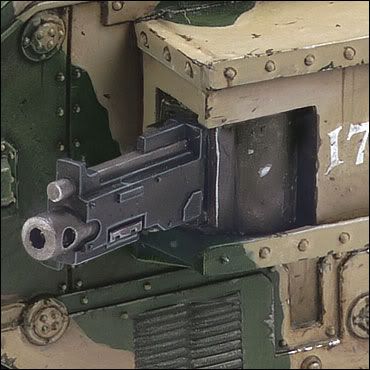 The kit is believed to cost £30/$49.50 according to the previously mentioned price list. It looks like there has been some slight reworking of the hull, the hull mount assembly appears as if it may have been slightly altered in the way it is assembled, extra rivets have appeared on the back around the engine hatch and the rivets on the sponsons have been resized - of course the most noteable changes are the new turret (even if like the Helhound it seems to have horrible join lines) and the updates sponson and hull weapons. One last thing to note on the subject of the sponsons, as with the Hellhound the different weapons have been showcased on the same tank chasis, which means the models are either innately swapable as part of the design or at the very least would be with the addition of magnets.