Just a reminder that there is little over 48hours to go until I'll draw a winner for my latest giveaway of a set of the new 28mm resin Pith Helmets now available from
TrooperPX on bartertown
.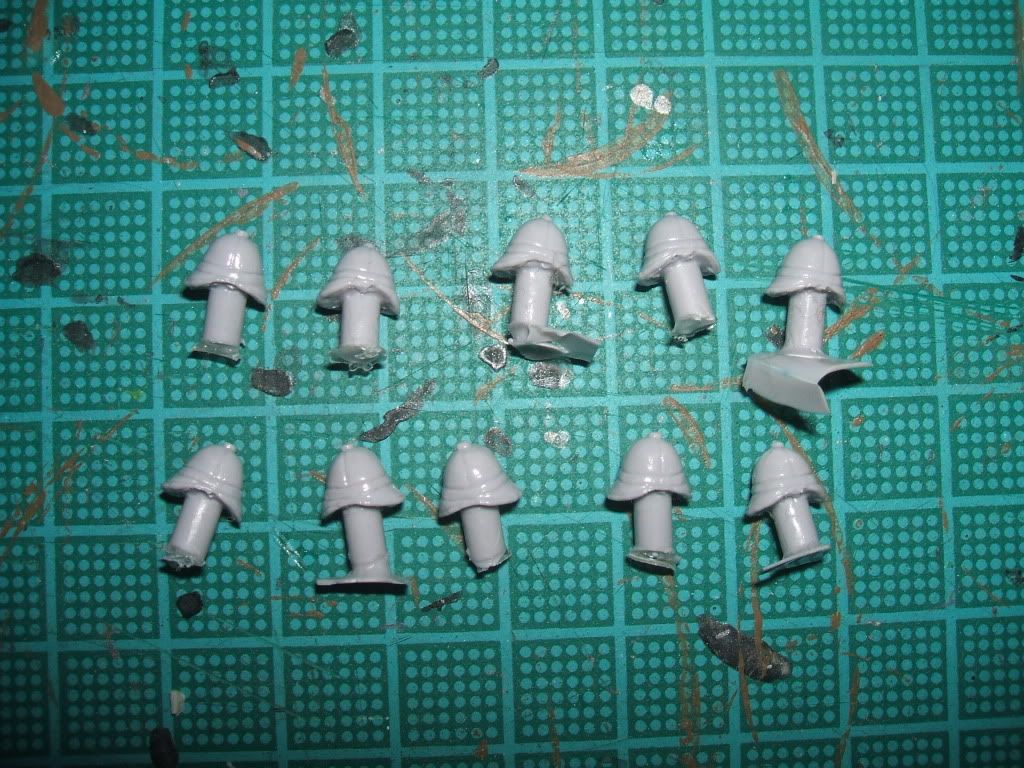 If you'd like to get your hands on these you'll need to be a
Follower
of the blog, using the widgit which can be found towards the bottom of the right hand column and to leave a comment in
THIS earlier post
, from those left one will be chosen at random by
random.org
.
The winner will be picked on Saturday 1st of May at 18:00 GMT leaving you just under 48hours to go!
Good luck!