The Brief -
To convert some different Praetorian Officer and Sergeant models.
The Commission -
I've been asked to create a sample of alternative Praetorian Officers and Sergeants for a customer, with further work possible. This is to be a small batch, I've elected to do four seperate models - the customer may or may not want all of them, but I don't see this as a problem - I can always use them myself afterall!
I've selected a number of models/bits from my box of spares, one is starting to take shape already, the other three are roughly cut and ready to work upon. I've got a very clear idea of what I'm aiming for with each already which I'm pleased about as it's always nice to have an aim, so without further text, here are the victims of my snips thus far, sculpting will start shortly!
The first is already starting to take form.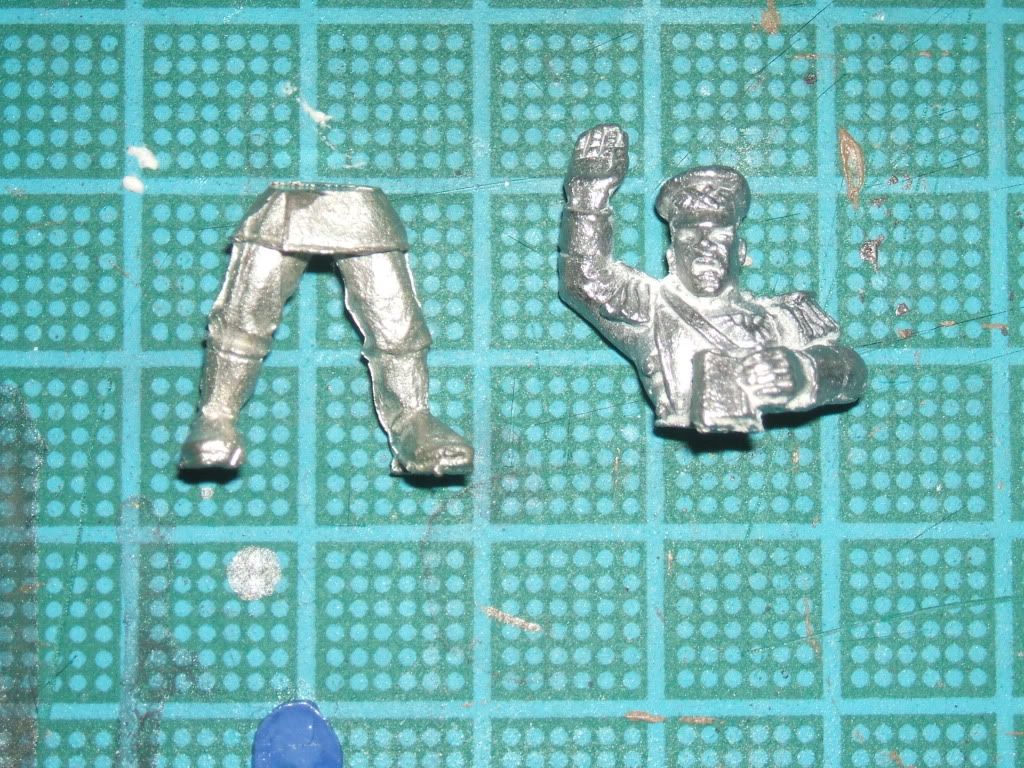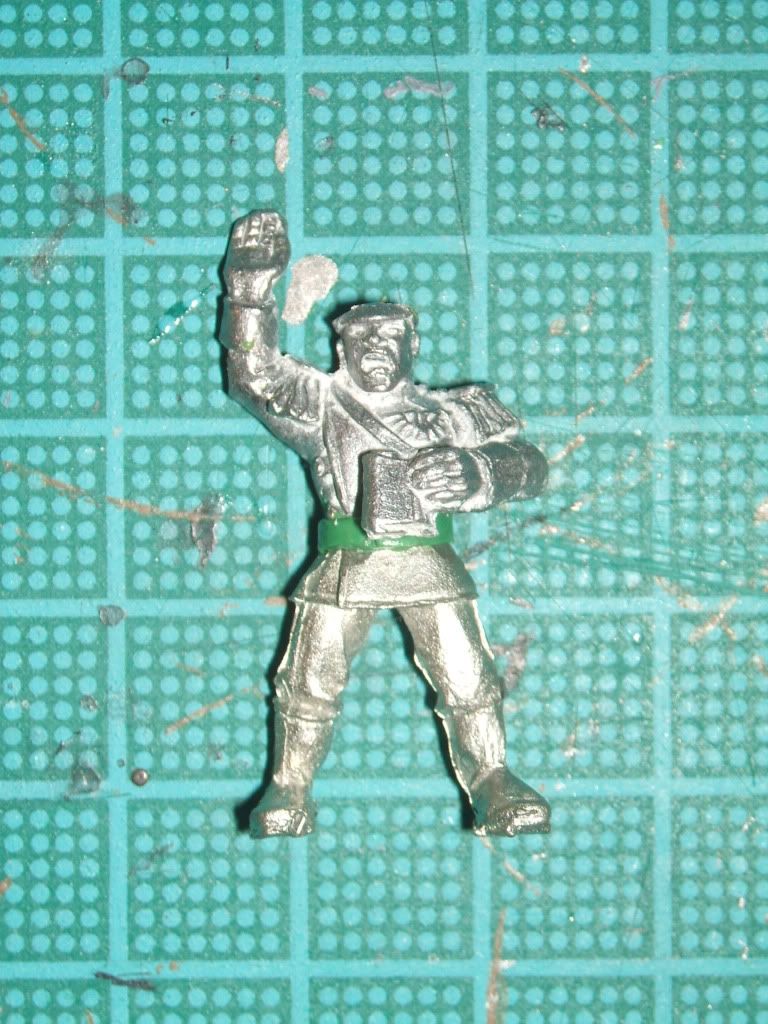 And the other three, before...
and currently.