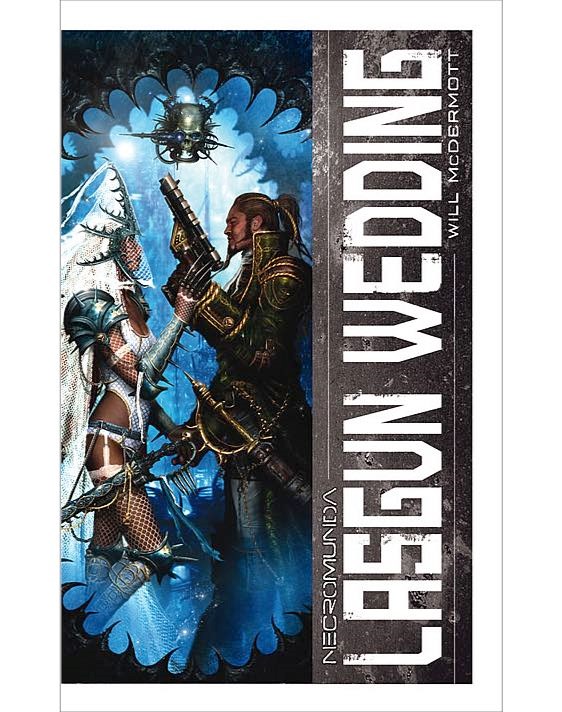 Hello!
Col. Gravis is getting married tomorrow! If you fancy leaving him a comment to wish him well/good luck/mock, I'm sure he'll appreciate it!
Lets hope the Bride's father is packing a hot shot lasgun, because Rob's definitely taking the pith*.
Tim
(One of Col. G's best men/bodyguards/tormentors)
* apologies for this joke.