Aside from the Life Guards I've a few other odds and ends that I'm working on, with plans for release through my friendly local gaming store, The Iron Haven. So here is a quick preview of what else I've been working on, amongst other things. Sorry the picture quality is'nt brilliant!
The first two are nothing too exciting, merely modified versions of the Praetorian Roughrider components. These include a modified torso, without the Aquilla emblems, ideal for creating dress uniformed troops.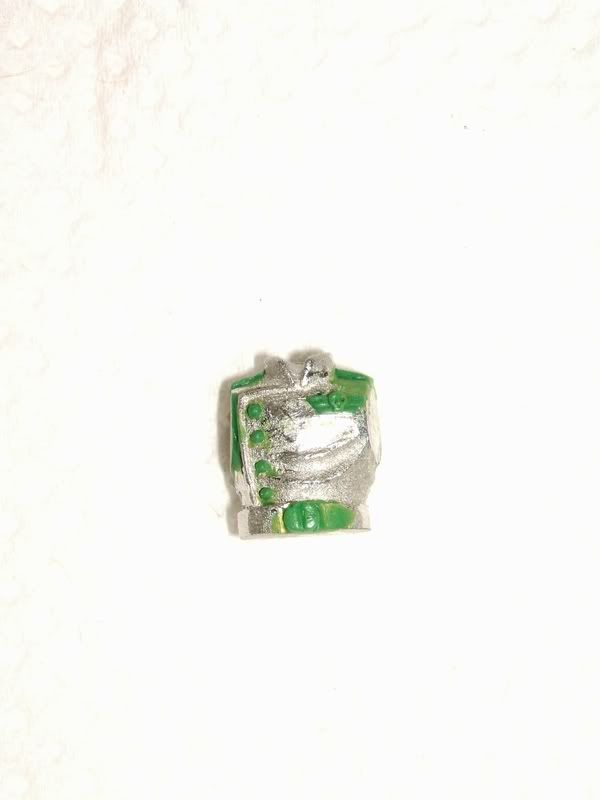 As well as modified Cavalry Legs, now with combat trousers and boots.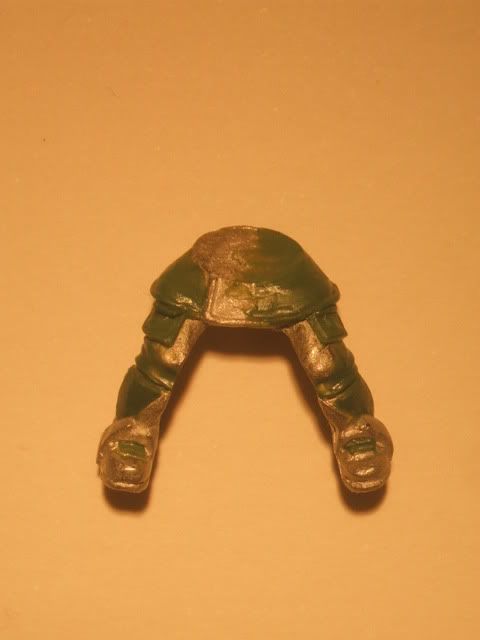 It does get better though, how about Military Officer caps, or Mordians to you an me?