And the winner of the
28mm Pith Helmet set
is poster number 11...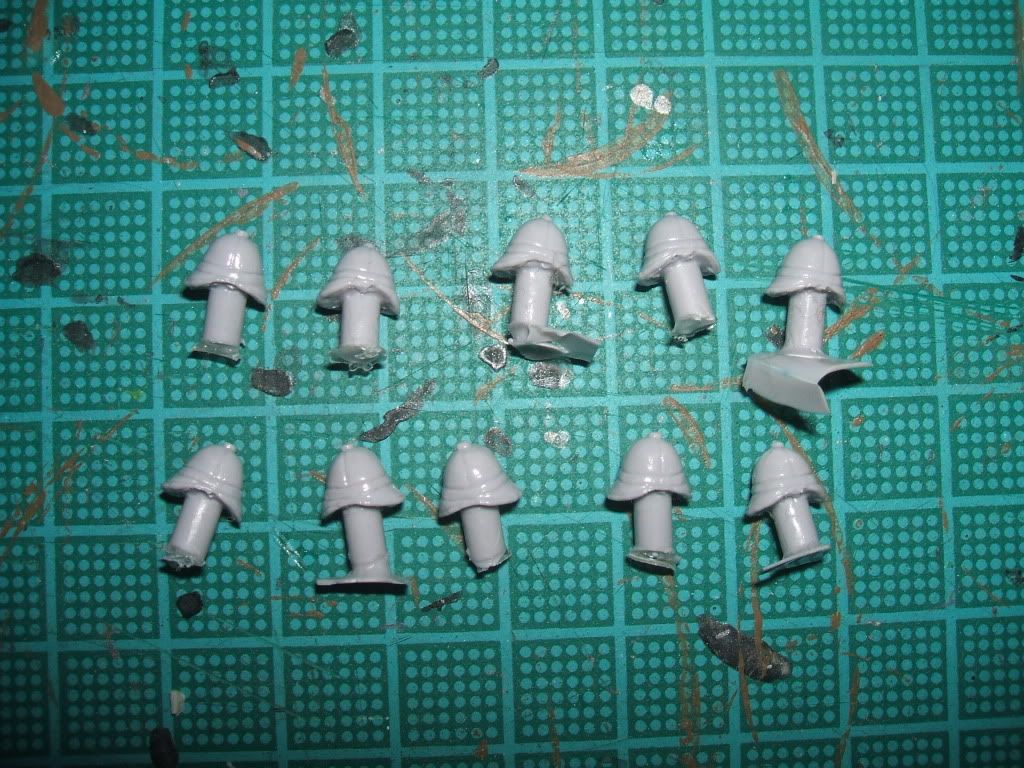 Jason!
Jason said...

I have heard of May Day baskets, but May Day piths?! ;) Keep up the good work as always!
21 April 2010 17:53
Congratulations!
I've dropped you an email, as soon as I've got an address for you I'll get them in the post!
Another Giveaway will follow during this month - with more Pith related goodness up for grabs, keep your eyes open!